RaVolt News and Blog Posts
Keep up-to-date with the RaVolt blog where you can learn more about RaVolt and the transition to grid independence.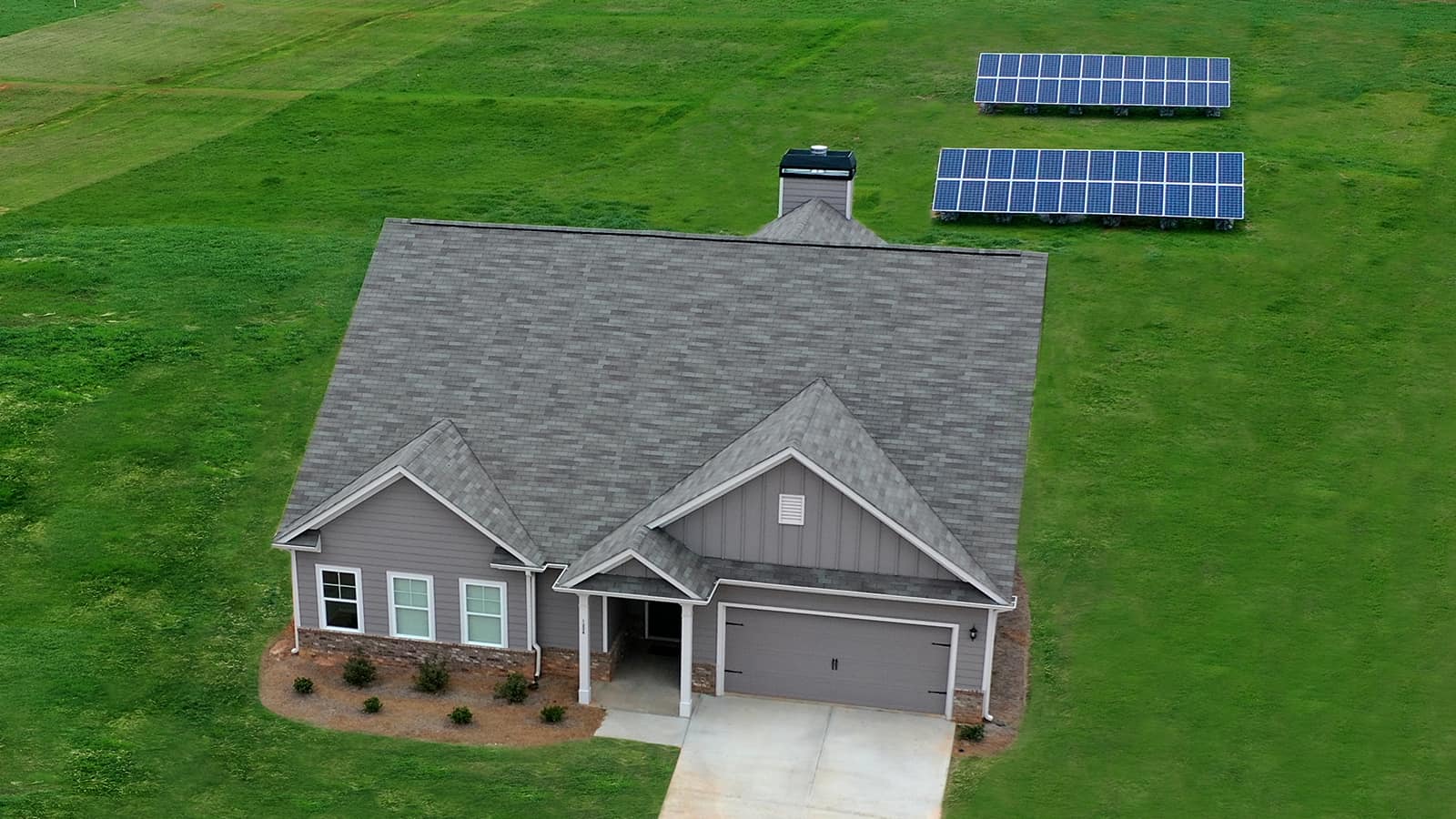 Let's paint a picture. Your meteorologist cuts into your favorite show with breaking news. A severe storm is headed your way. Thousands (or even millions) of people could be without power and you're most likely going to be one of them. And, since you rely on a questionable utility grid that's over a century old, there's not really anything you can do about it other than cross your fingers and hope for the best.