RaVolt News and Blog Posts
Keep up-to-date with the RaVolt blog where you can learn more about RaVolt and the transition to grid independence.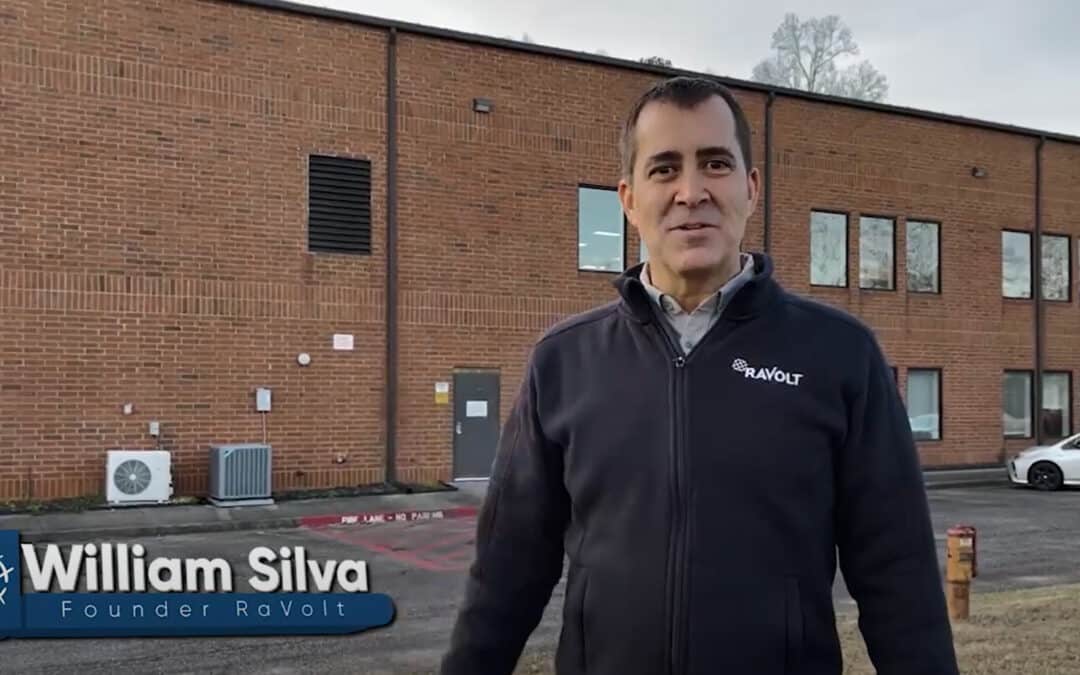 Let's take a look at our unique RaVolt enclosure, built-in our manufacturing facility right outside of Atlanta. As the only home-scale power plant in the industry, it's the best way to make your home fully grid-independent or partially grid-tied.