Partnering With The Best, To Provide The Best
We are a proud distributor of the full Sol-Ark line of products. Each comes with a 10 Year Warranty so you can trust that the product is made to be reliable and stand the test of time.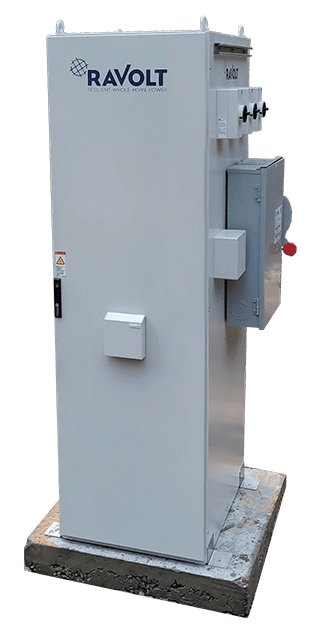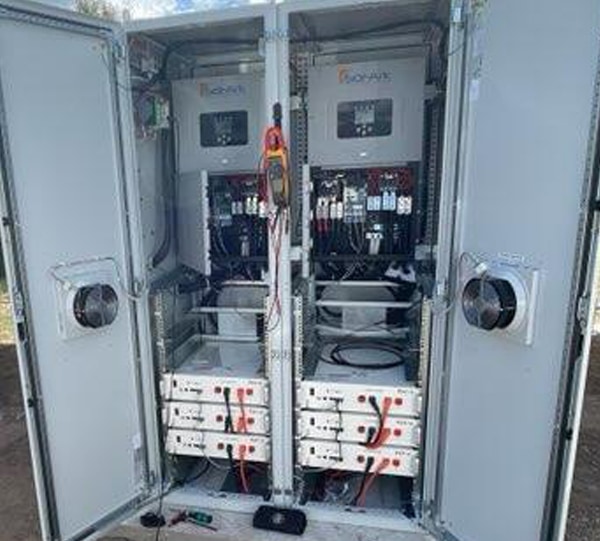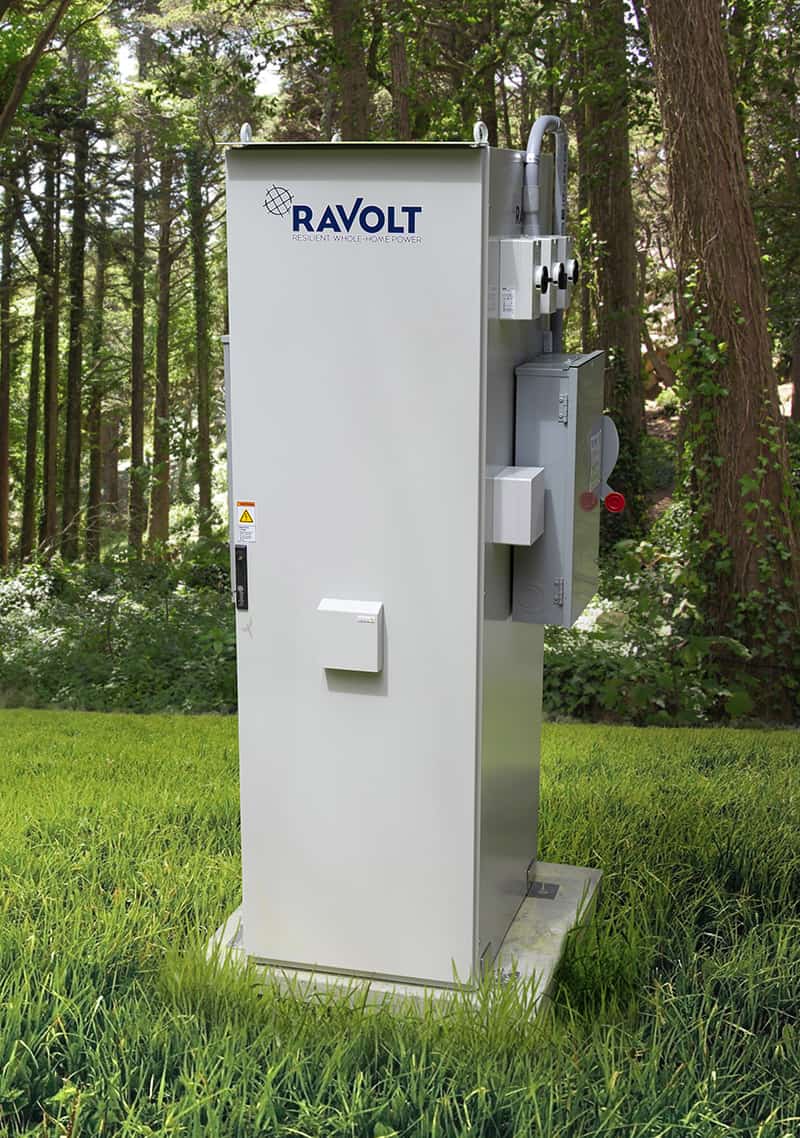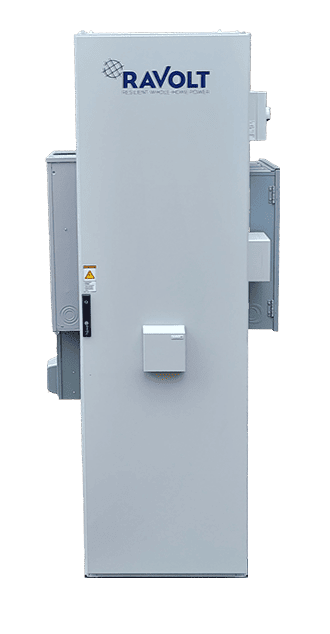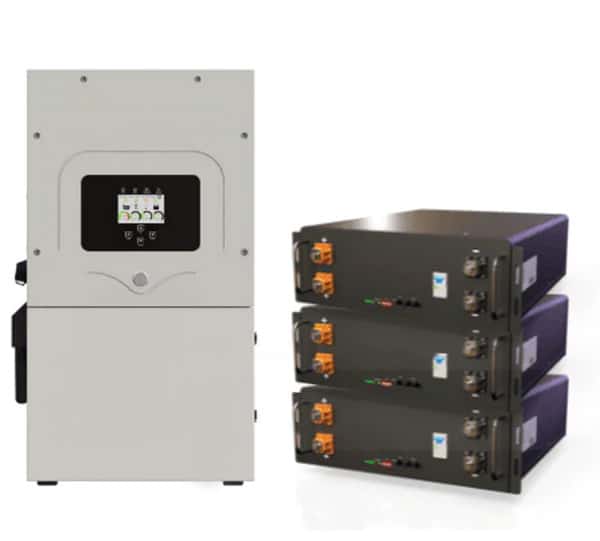 The RaVolt Home Power Plant: A Complete Sol-Ark and Battery System
The drop-in-place unit arrives on site pre-wired and configured with the Sol-Ark Hybrid Inverters, Batteries, PV Disconnects, Service Entrance Disconnect, Load center, so installation is simple and repeatable.
RaVolt Unit Starting At

$21,000.00
Your Title Goes Here
Your content goes here. Edit or remove this text inline or in the module Content settings. You can also style every aspect of this content in the module Design settings and even apply custom CSS to this text in the module Advanced settings.
Product Specs
(1) Inverter per cabinet, multiple Inverter options available
Battery storage capacity
AC In: Non-fused visible gap disconnect
AC Out: MCB load center, feed through lugs, 8 Circuit
PV In: 2 string PV disconnects for all inverter MPPTs
Forced air cooling
In-cabinet heat
Wireless/Wired ethernet connection box
Concrete pad anchors, angles, screwsHybrid Inverter
LFP Rack Mount Battery
Load Center
PV Disconnects
Service Entranace
Wi-Fi Enabled
Specifications Sheet
Installation Details
1) Land PV strings on Prewired PV disconnects
2) Land backup power source on prewired AC disconnect
3) Land AC load on prewired Loadcenter
**Please note: This is the UNIT ONLY and does not come with RaVolt preliminary sizing support, auxiliary components like racking, modules, or BOS, and is for qualified personnel only. Please contact us with any questions.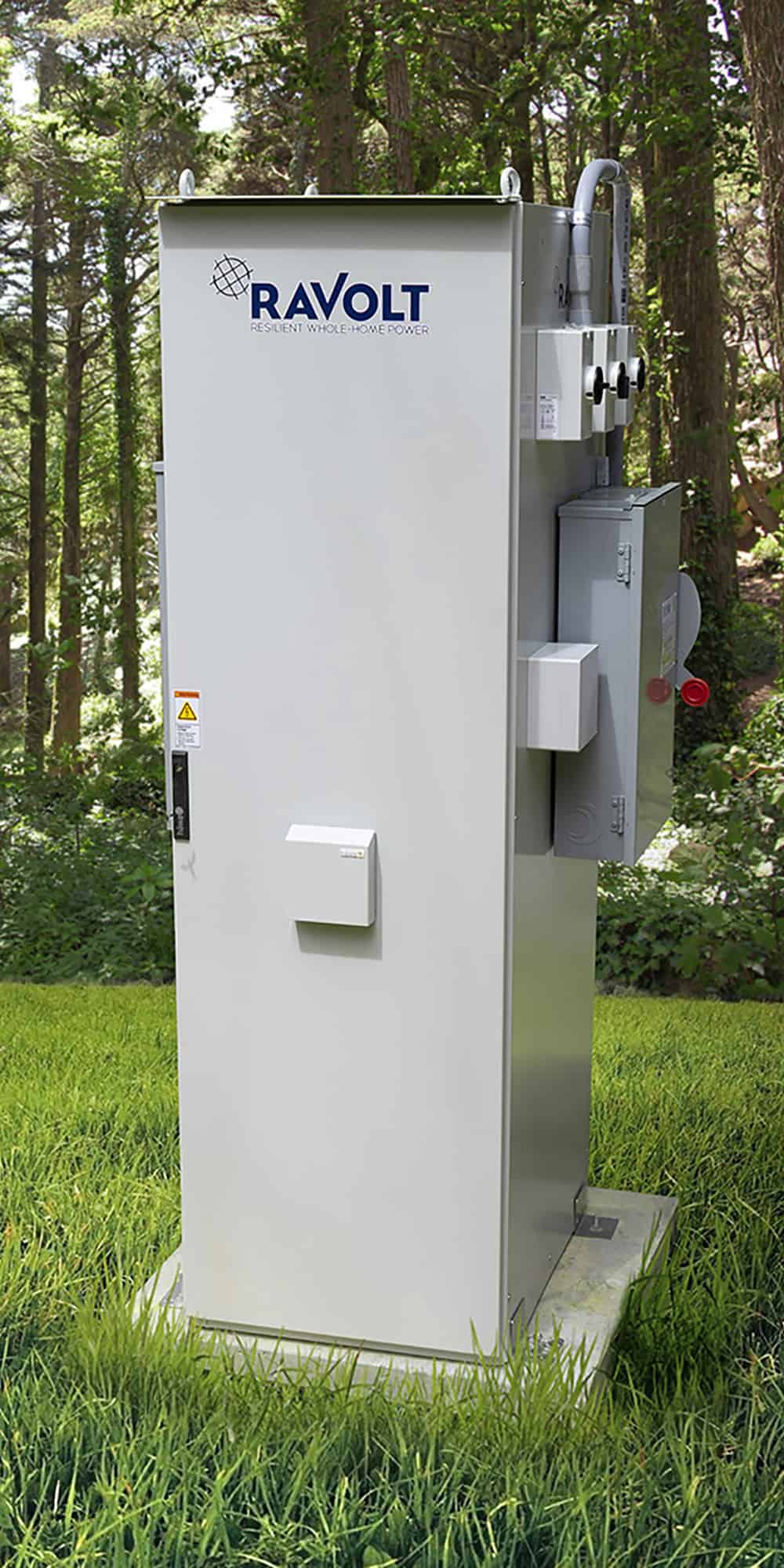 The RaVolt Home Power Plant is proud to feature Sol-Ark Inverters and integrate them into all our RaVolt units. They provide the flexibility to scale each unit while delivering the most advanced, powerful and innovative solar generator system available.
Discover the RaVolt Home Power Plant
As the industry's only complete whole-home power plant with batteries, the RaVolt Home Power Plant empowers your entire home with grid-tied or grid-independent capabilities. Our patented technology is not only movable and scalable, but it can also be conveniently installed before your home is built, providing power during construction.
What separates RaVolt from other solar solutions?
Completely Scalable
The RaVolt enclosure is adaptable to your unique power needs. You can safely and easily scale up the size of your system based on your unique power needs by adding batteries and inverters as needed. 
Unique Battery Management System
Our battery management system (BMS) actively communicates with the smart inverters, and automatically protects your batteries for the long run.
Climate Controlled Enclosure
The insulated Nema-3R weather-tight enclosure is equipped with active heating and ventilation to keep the components safe no matter how harsh your weather. Our enclosure sites safly outside your home, unlike other systems which take up valuable space in your home or garage.
Loaded with Features
The enclosure includes a cellular or wifi connection for remote system monitoring and software updates, disconnect options, a load center, an RV plug, and more. Our units are made for various uses and grid independence, such as small cabins, large home builds or replacing your existing home's energy supply.



RaVolt Home Power Plant Configurations
We offer the only home-scale power plant available in the industry. The RaVolt enclosure has the ability to power your whole home with grid-tied or grid-independent capabilities. Our patented technology is movable, scalable, and can even be installed before your home is built to provide power during construction.
Depending on your energy needs, we can configure your system to be completely off-grid with a backup generator, grid-tied with utility backup, or partially off-grid with RaVolt as a partial home backup. Completely flexible & customizable.